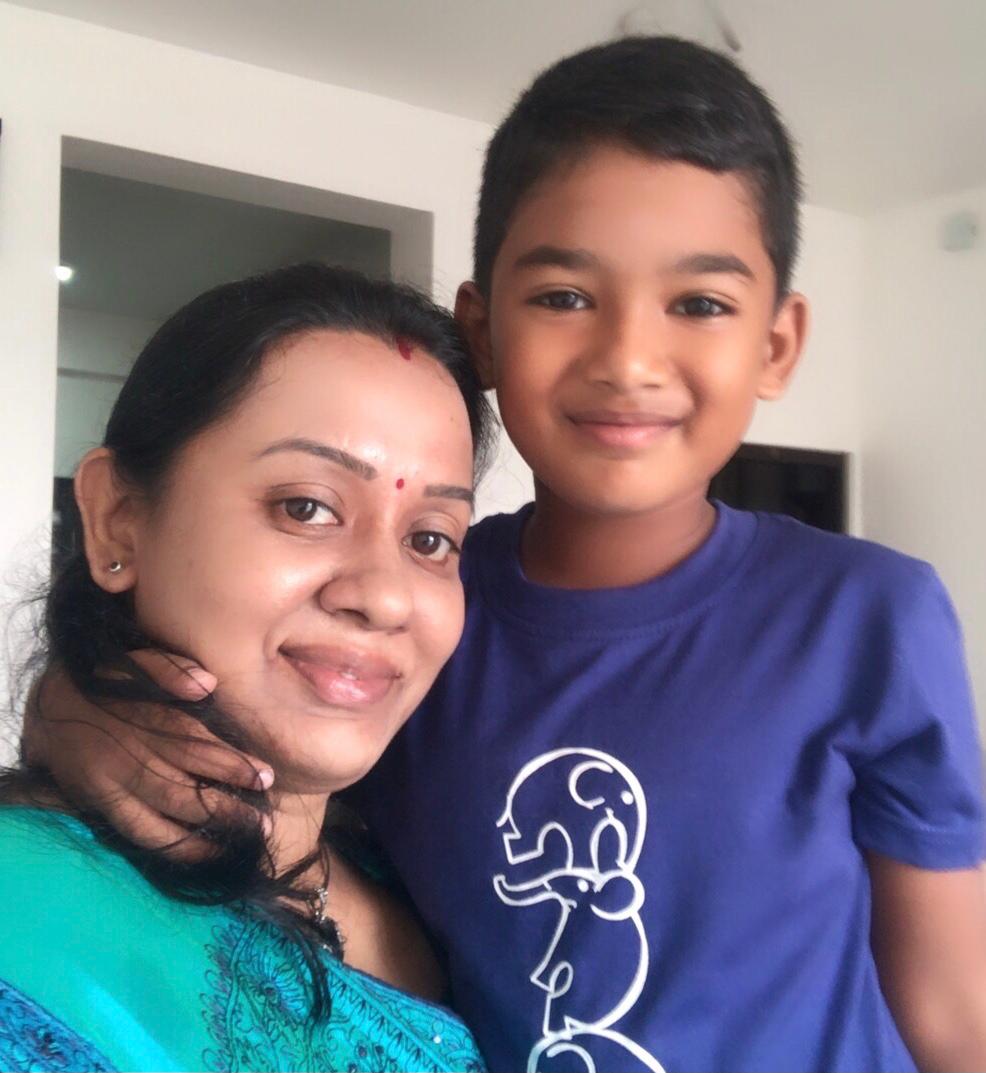 Narun's Mother
I found this online coding class for my son as a worthy engagement especially at this current situation of lock down, as it helps them to stretch their minds with fun filled learning experience in much interactive way.
I'm also thrilled to see the way the course is designed as well, as it simply feeds them with many concepts of mathematics, richness of language, analytical skill, creativity and lot more in addition to the logical coding skills.
It really gives them confidence to try things and he really loves to create his own game that he could play. I highly recommend this course for kids.